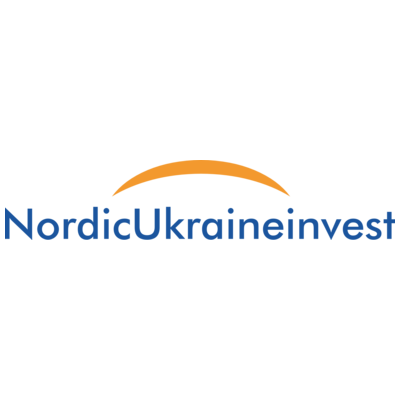 'NordicUkraineinvest' is a consulting and investment agency with aim to connect investors and businesses from Scandinavian countries (Denmark, Sweden, Norway) and Ukraine. We work in close cooperation with the Embassy of Ukraine in Denmark and are ready to help companies, entrepreneurs and startup companies from Ukraine and Denmark to find business partners, investors, and suppliers, contractors abroad, as well as to enter new international markets with their new products.

We work as a business agent for Ukrainian companies abroad and Scandinavian companies in Ukraine. Using a wide range of contacts, cooperation with foreign investors, investment companies, enterprises, suppliers, trade unions, governmental and non-governmental organizations in Ukraine and in the Scandinavian countries, we are sure to quickly find new opportunities for your business abroad.

We can accompany your business from the stage of finding partners to the stage of establishing and implementing cooperation abroad. With the help and support of our team members, we are confident that we will help your company achieve and expand the opportunities for your business.